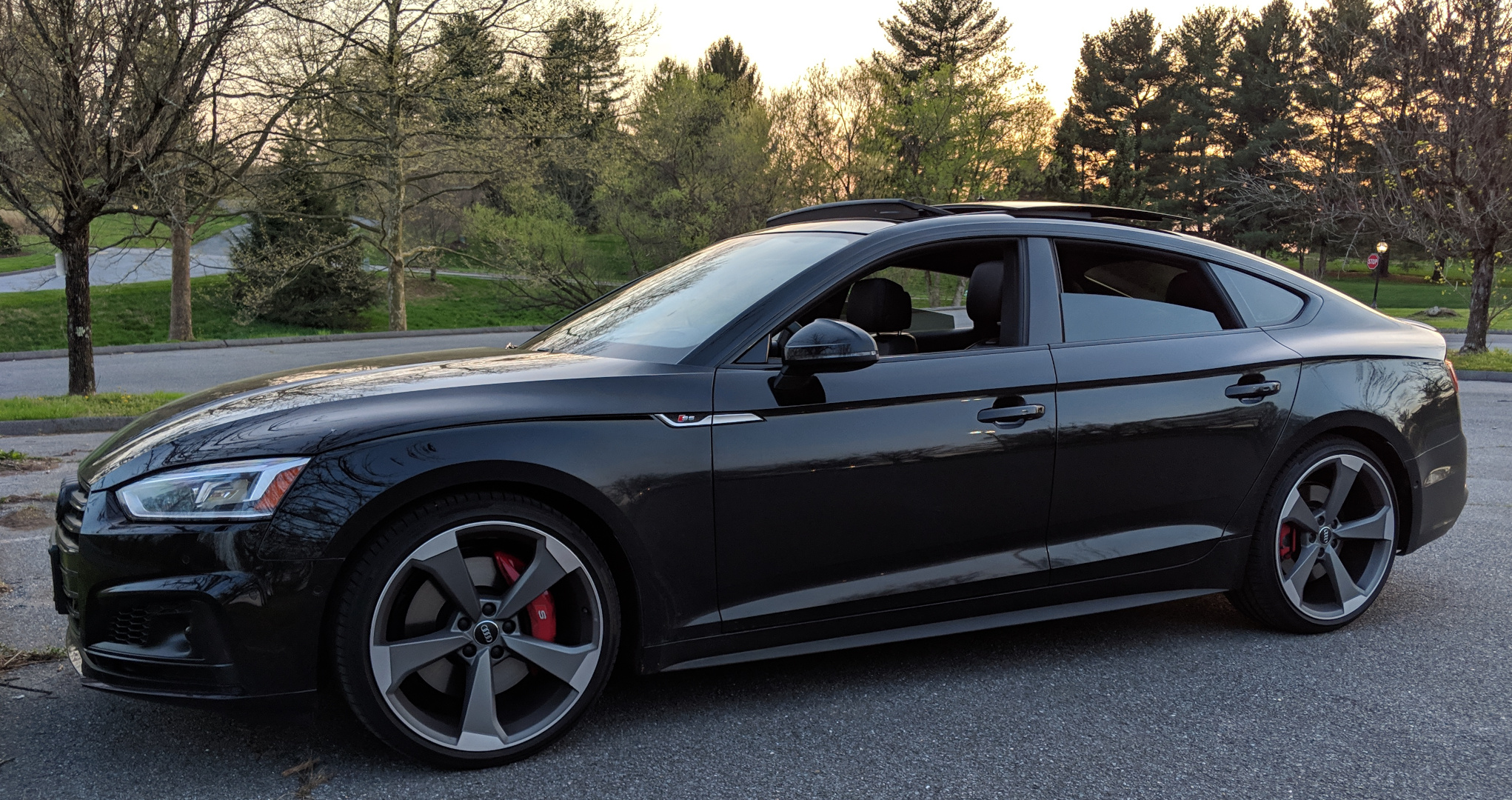 On February 5, 2019, I picked up my brand new Audi S5 Sportback!
I had been driving my old 2005 Acura TL for fourteen years, I thought it was time for an upgrade. I was getting tired of the old technology and the worry that my car may have an expensive problem at any time.
After about a year of research, I finally decided on an Audi A4. But after a series of events, I ended up buying the 2019 S5 Sportback.
read more